---
Foot Pain Blog
Written By: Chloe Wilson - BSc(Hons) Physiotherapy
Reviewed By: FPE Medical Review Board

The Foot Pain Blog is my mini-journal about ankle, toe and foot pain. It lets you know about: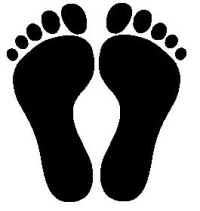 1) New web pages on foot-pain-explored.com
2) New videos added to foot-pain-explored.com
3) New product reviews added eg for different braces
4) Recommended products on sale
5) New articles of interest relating to foot pain
To subscribe to the Foot Pain Blog (no e-mail required), click on the "Google", "My Yahoo!", "My MSN" or "Bloglines" buttons and follow their instructions. OR
If you don't already have a personalised RSS homepage, RIGHT-click on the orange RSS button which can be found on the top right side of this page or bottom left side of any page. Then copy-and-paste the URL of this site's RSS feed into your RSS reader.
Jan 14, 2019
Foot Eczema: Causes, Symptoms & Treatment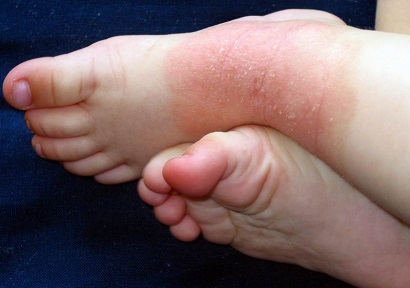 Foot eczema is a common problem where the immune system causes dry skin, itching, redness and inflammation. Find out all about the causes, symptoms and best treatment options for foot eczema including atopic dermatitis, dyshidrosis & pompholyx and contact dermatitis.
Continue reading "Foot Eczema: Causes, Symptoms & Treatment"
Page Last Updated: 14/01/19
Next Review Due: 14/01/21