---
Foot Pain Blog
Written By: Chloe Wilson - BSc(Hons) Physiotherapy
Reviewed By: FPE Medical Review Board

The Foot Pain Blog is my mini-journal about ankle, toe and foot pain. It lets you know about: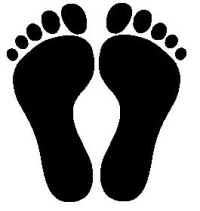 1) New web pages on foot-pain-explored.com
2) New videos added to foot-pain-explored.com
3) New product reviews added eg for different braces
4) Recommended products on sale
5) New articles of interest relating to foot pain
To subscribe to the Foot Pain Blog (no e-mail required), click on the green "Follow" for feedly or the "My Yahoo!" buttons and follow their instructions. OR
If you don't already have a personalised RSS homepage, RIGHT-click on the orange RSS button which can be found on the top right side of this page or bottom left side of any page. Then copy-and-paste the URL of this site's RSS feed into your RSS reader.
Mar 26, 2020
Nerve Pain In Foot: Causes, Symptoms & Diagnosis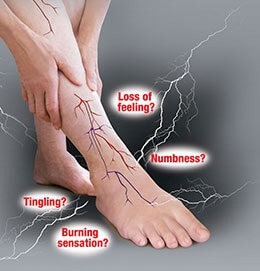 Nerve pain in foot & peripheral neuropathy cause pain, weakness, pins and needles or numbness. Find out about possible causes, symptoms, diagnosis & treatment.
Continue reading "Nerve Pain In Foot: Causes, Symptoms & Diagnosis "
---
Related Articles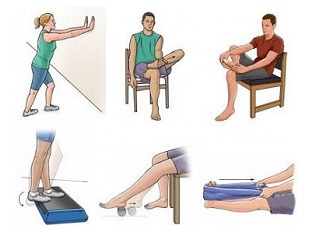 Foot & Ankle Exercises
December 6, 2019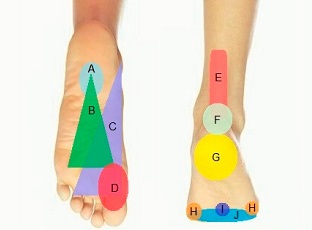 Diagnosis Chart
December 2, 2019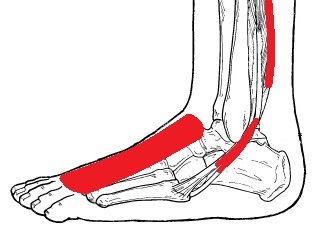 Foot Tendonitis
November 13, 2019
---
This comments section is moderated occasionally and posteriorly by our editorial team. Internet users posting comments here should not be considered as health professionals. Comments posted here should be designed to support, not replace, the relationship that exists between a patient/site visitor and his/her existing physician. See our full terms of use in the commenting policy section.